Personal Occasions Space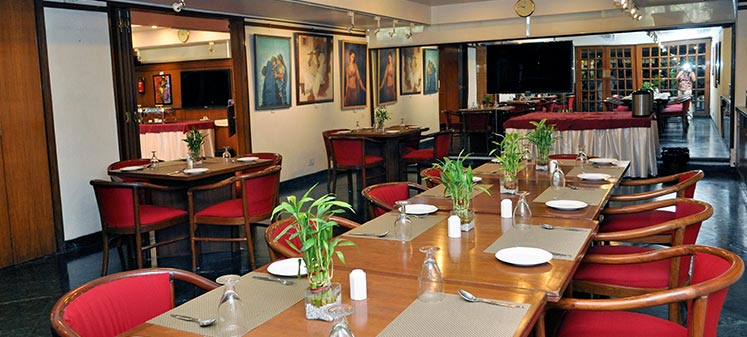 Paharpur Business Centre is centrally located in Delhi. It is very well connected to all parts of Delhi/ NCR including Connaught Place, Noida and Gurgaon. It is the perfect place to organize an event for your friends and family. You can reach the venue from any part of Delhi/NCR in an hour approximately. Also, we offer ample space for parking thereby making it a hassle-free experience for you and your guests.
Our restaurant, Café Einstein caters to diverse tastes and requirements and can accommodate upto 100 people comfortably.
The servicing team is extremely warm and hospitable.
Features
Central and well connected location which is ideal to conducting parties
Flexible packages
Mountain-fresh air with excellent indoor air quality
Ample parking space
100% power back up
Other support facilities like telephone, security service, internet facility, dedicated parking, housekeeping, reception
We also have an in-house travel agency to take care of your boarding and lodging needs